European Handicap Betting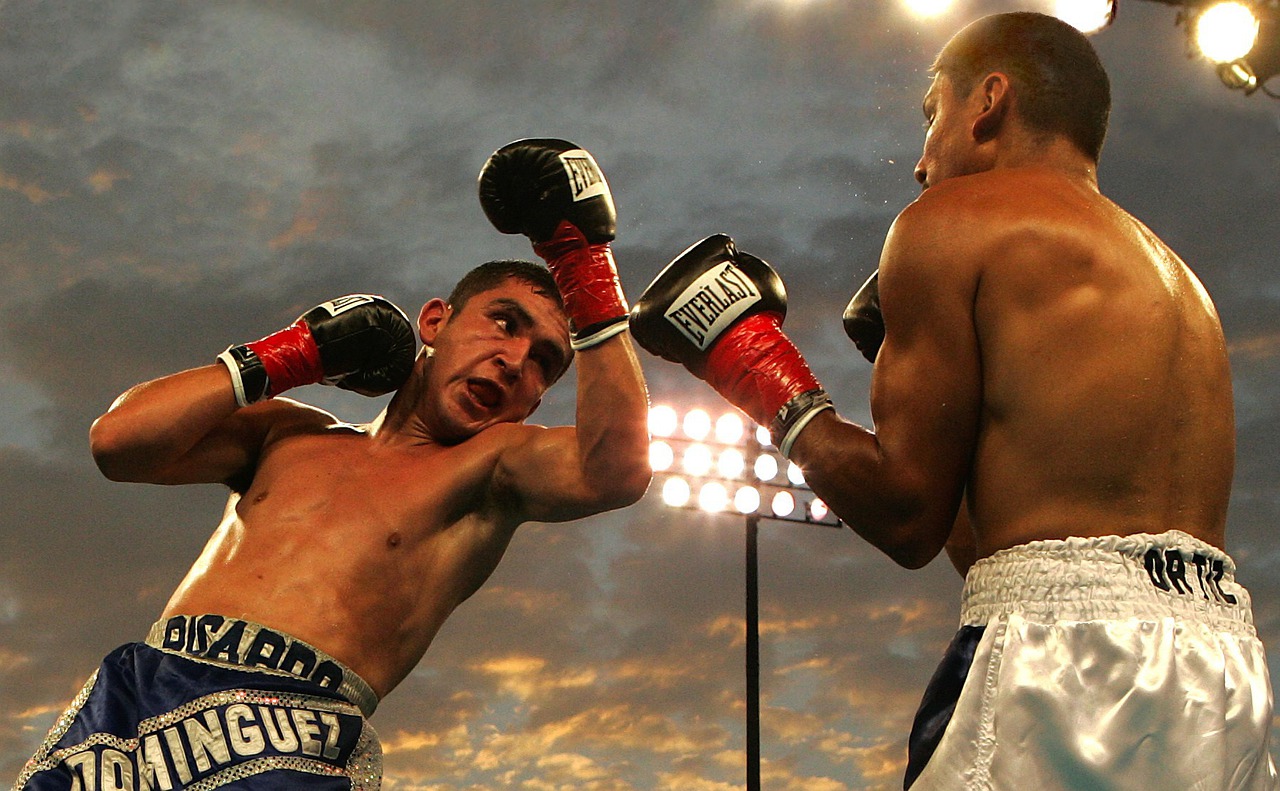 April 14, 2022
0 Comments
A handicap is a familiar concept, with a long history in sports betting. With a handicap, the bookmaker gives the weaker team (or player, or horse, etc.) an advantage; either in terms of points or goals. In this way, the chances of both parties are evened out.
In sports betting, the margin of the handicap is added to the final result to calculate the overall position of the handicap bet.
Although handicap betting is used in many sports, in recent years we have seen the use of both European Handicap and Asian Handicap steadily increase, particularly in football.
What is European Handicap betting?
The European handicap is also known as the three-way handicap, as for any event three possible bets are offered. You can choose to bet on the weakest team with a handicap advantage, the strongest – with a handicap, or on the score being tied. It is the third possible outcome that makes the difference between the European and Asian handicaps.
How does it work in practice?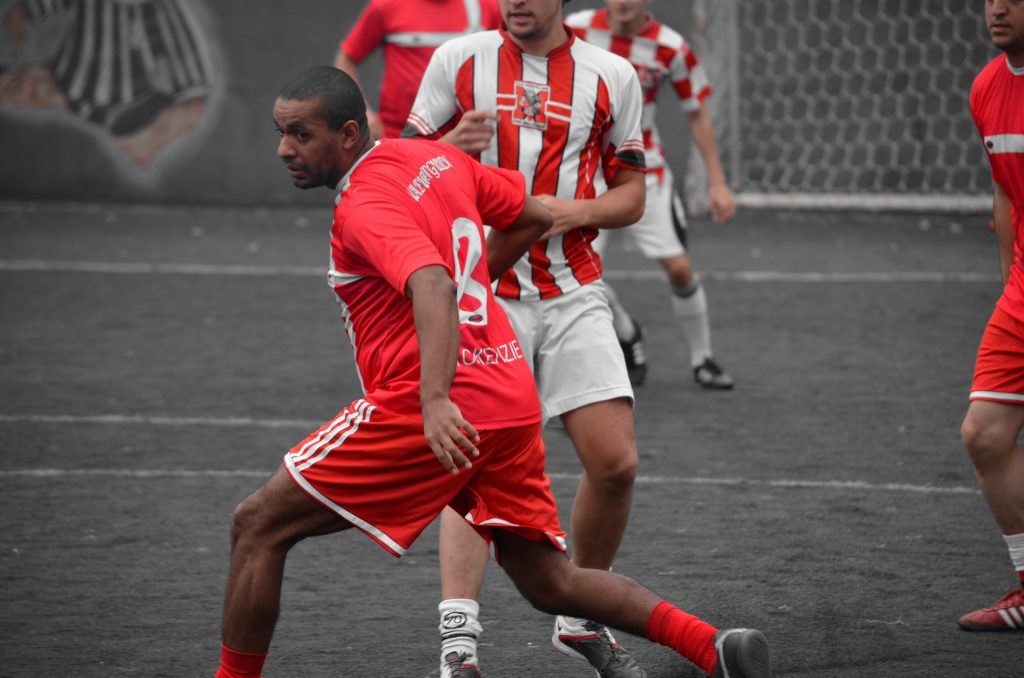 Let's take the example of a fictitious match between Brazil and Albania. The handicap for this match could be Brazil (-1) and Albania (+1), and we assume that there are odds for all three outcomes:
Brazil (-1) – 1.65
Draw (-1) – 3.90
Albania (+1) – 4.10
In this European Handicap market, there are three possible outcomes. If Brazil wins by more than one goal, the Brazil (-1) bet pays. On the other hand, if Albania wins or the match ends in a draw, the Albania (+1) bet pays. If Brazil wins by exactly one goal, the bet that pays is the draw (-1).
Bookmakers often offer more than one European Handicap market for each match. So you are likely to find just the bet that suits you.
It is also important to know the terminology of the European handicap, which indicates the home team with a 1, the away team with a 2 and the tie with an X. Here, the market from the example above could look like this:
EH 1 (-1): 1.65
EH X (-1): 3.90
EH 2 (+1): 4.10
Comparison with Asian Handicap
The most striking difference between the European Handicap and the Asian Handicap is that the European offers a bet on a draw. In Asian Handicap, there are only two possible outcomes and if the match ends in a draw, the player's stake is refunded.
For example, the market we saw above could look like this with Asian Handicap:
Brazil (-1) 1.65
Albania (+1) 2.35
If Brazil wins by a single goal with this Asian handicap, neither bet will pay out and the player will get his stake back. As a consequence, Asian Handicap is often given in half-goals – half-ball, whereas European Handicap is always given in whole, called whole-ball.
But it is safe to say that European handicap is easier to understand than Asian handicap, with its many variants, such as quarter-ball, half-ball and whole-ball handicap. On the other hand, many players prefer Asian Handicap, as they only have to weigh two options for bets. As is true in all betting, it is your own personal taste and weighing that determines which handicap you choose.
Strategies for European Handicap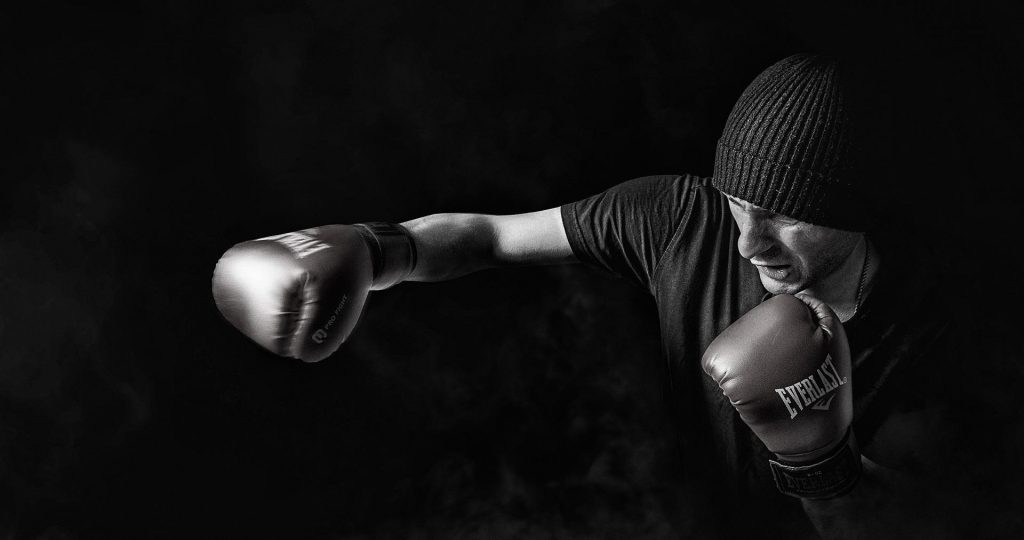 The European handicap comes into its own in matches where the result is tilted in one favour. If a strong team is on home soil against a weaker team, there's usually little value to be had in the traditional fixed odds market – this is where European Handicap can be the route to profit.
Taking a thoughtful example from the English leagues, which many Danes also bet on, Chelsea could be playing at home against Hull in the Premier League. In the fixed odds market, they might be worth less, but let's say they have a big, important game coming up in the Champions League, and you're thinking they might not score that many goals as a result.
By betting on either a draw, or a win for Hull with European Handicap, you'll still have a chance of taking home a profit even if Chelsea were to win the match.
Summary
European Handicap is a great introduction to handicap betting, for punters who want to try something different to the traditional winners market. At the same time, it's important to know about as another tool in your sports-betting strategy. Since it doesn't use half or quarter targets, it's easier to see through than Asian Handicap. Comparing the three common outcomes in a football match is also easier to understand if you are used to the fixed odds betting.
It is particularly useful in one-sided matches, where profit can be made from the accurate assessment of one team's superiority over another – and in this way an important part of the strategy of any sports bettor.